YouTube: Remove Dog Fighting Videos Now!
188,411 signatures toward our 200,000 Goal
Sponsor: The Animal Rescue Site
Demand that YouTube remove all videos containing any form of dog fighting or animal violence.
---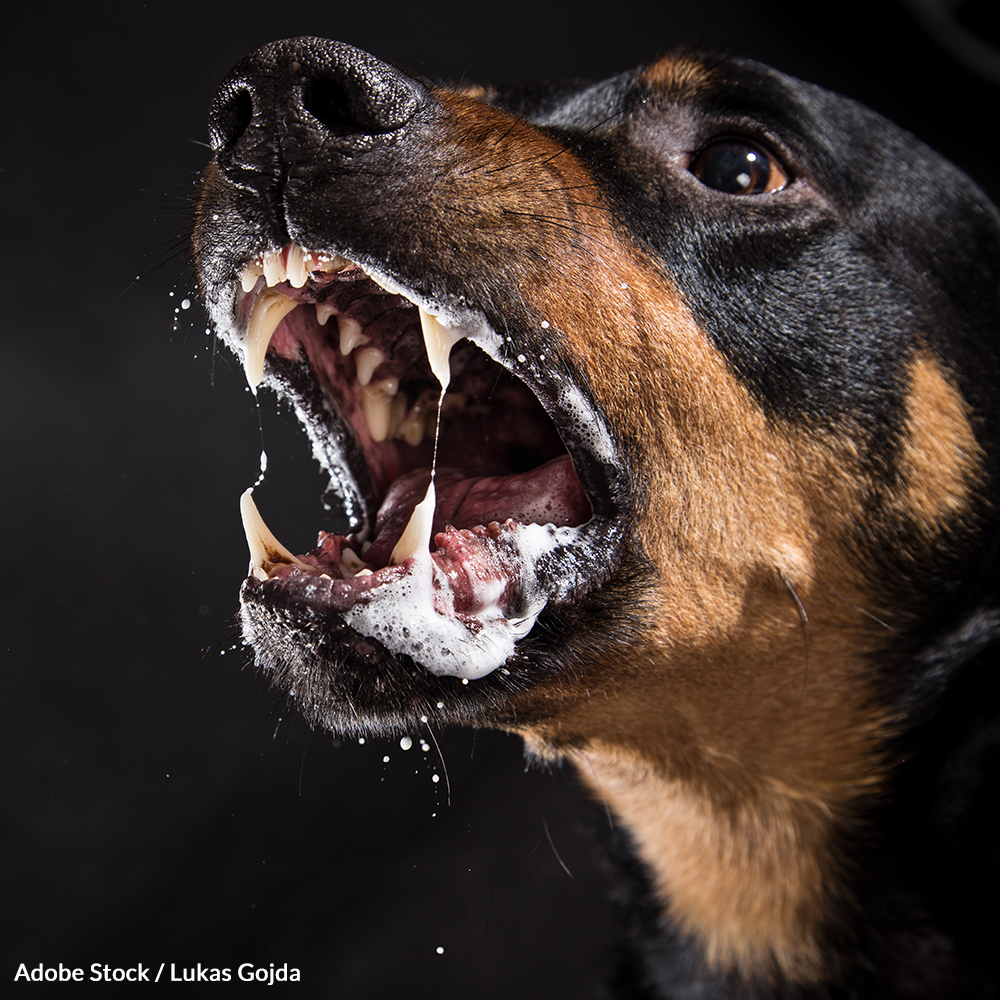 Dog fighting is a heinous crime, but when it comes to monitoring their own platform for dog fighting videos, YouTube is falling far short of its obligation.
In just a few clicks, visitors to YouTube may find instructional videos about dog fighting and hours upon hours of material related to it.
A 2021 investigation conducted by animal welfare organization Lady Freethinker found 2,053 videos that depicted animal abuse, garnering a collective 1.2 billion total views. The videos were posted across approximately 146 channels amassing 30.8 million total subscribers, covering wildlife, companion animals, and farmed animals in categories such as animal fighting, eating animals alive, hunting animals with other animals, monkey torture, and fox-hound hunting1.
The charity also found channels on YouTube hosting videos of falsified animal rescues. The controversial videos show cats and dogs placed in contrived "dangerous" situations in the wild, such as near predators including snakes and crocodiles, only to be "saved" just in time by a human2.
"YouTube must do a better job at monitoring and removing all videos that violate its terms and standards, alerting local law enforcement to illegal content, and holding channels accountable for their actions with suspensions and terminations," Nina Jackel, founder and president of Lady Freethinker told the Guardian2.
From April to July 2020, YouTube removed 185 of the 2,053 videos identified in Lady Freethinker's report, but that accounts for only 136.5 million out of 1.2 billion views related to dog fighting2.
Often, these disturbing content creators simply rebrand themselves under a different name and continue to upload videos to YouTube. In bringing these facts up to the company, YouTuber Charlie White, also called penguin0, found that learned that inquiries about removing channels with alleged animal abuse were directed to a separate manual review team3.
The idea that the rest of these violent videos cannot be pulled down is an egregious lie, especially a year after the platform succeeded in removing hundreds of videos showing robots battling other robots under claims that they pictured animal abuse4.
YouTube should not allow these videos to be featured anywhere on the site as they only promote violence and carnage.
Sign the petition below and demand YouTube's CEO prohibit dog fighting videos on their platform!
To Top
The Petition:
Dear YouTube CEO,
Dog fighting is a heinous activity in which two dogs are pitted against each other and are made to fight to the death. It's a bloody sport where no one wins.
These fights depict excessive violence, cause great harm to the animals involved, and break the law in all fifty US states in addition to many countries around the world. By these measures, such videos violate your community guidelines regarding "animal abuse," "graphic or gratuitous violence," "intent to shock or disgust," and "encouraging dangerous, illegal activities."
Despite these safeguards, dog fighting videos persist on your video sharing site often until they are flagged or removed by users. With the resources dedicated to the removal of copyrighted content, these sensational and gruesome videos stand out, lending an air of culpability in propagating this unlawful and immoral practice.
Though you will not comment on the removal of individual videos, the continued presence of this particular category demands a review of your policies and procedures for the handling and reviewing of flagged content. As a good first step, your Community Guidelines might explicitly prohibit the presence of dog fighting videos under your "helpful examples and tips."
Please take down all dog fighting videos and do your part for the humane treatment of dogs everywhere.
Sincerely,