Take a Stand For Dogs in Texas
Final signature count: 32,794
Sponsor: The Animal Rescue Site
Demand Texas Gov. Greg Abbott reverse his veto on the Safe Outdoor Dogs Act and take a stand for pets lives!
---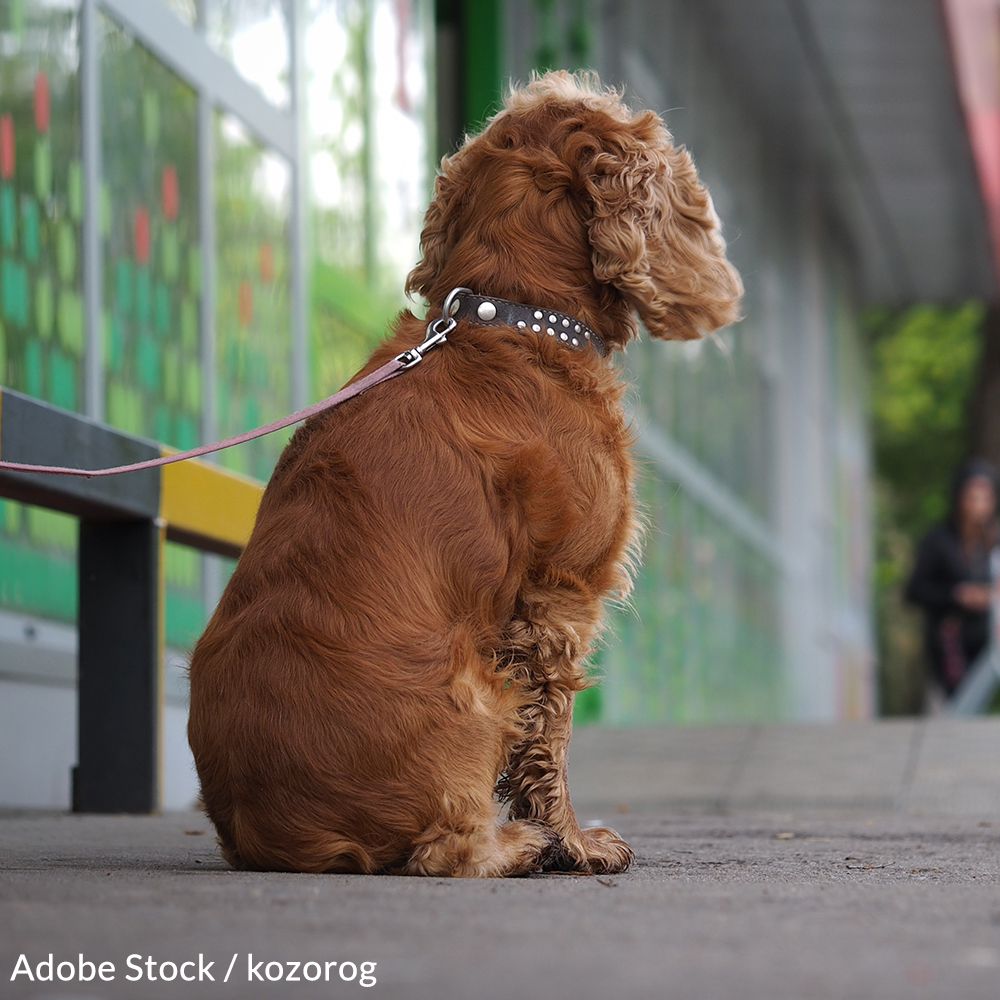 When it comes to quality of life and protecting it, the governor of your state should be leading the way.
Texas Governor Greg Abbott is taking a different approach, one that doesn't seem to consider our furry friends as worth protecting. By vetoing Senate Bill 474, the Safe Outdoor Dogs Act, Abbott has put countless pets at risk, and hurt Texas' reputation as a pet loving state1.
In the Houston area, at least two dogs died from heat distress in a single week, according to the Houston SPCA. The dogs were left outside& in miserable heat with no access to water, food or shelter2.
Under the Safe Outdoor Dogs Act, the owners of these dogs would have been charged with misdemeanors, potentially facing steep fines, punishments Abbott considers a form of "micro-managing" and "over-criminalization3."
Shelby Bobosky, executive director of Texas Humane Legislation Network, a nonprofit that lobbies in support of animal rights, said the bill would have "clarified the vague language that makes the statute completely unenforceable4."
"All the elements Governor Abbott cited as 'micromanagement' were carefully negotiated compromises that addressed concerns from lawmakers in both parties to strike the right balance for our diverse state," Bobosky said in a statement. "The passage of the bill in both chambers with overwhelming bipartisan support from rural, urban, and suburban members was the result of six years of tireless effort by THLN and all stakeholders who care for dogs inhumanely restrained outdoors."
Animals have a right to live without fear of dying from thirst, heat or hunger. It's time the governor of Texas recognize these rights. Sign the petition below and demand Gov. Greg Abbot rescind his veto of the Safe Outdoor Dogs Act.
To Top
The Petition:
Dear Texas Governor Greg Abbott,
Your veto of the Safe Outdoor Dogs Act has put countless animals in peril.
In the same month the bill was vetoed, at least two dogs died from heat distress in the Houston area because they were left outside in miserable heat with no access to water, food or shelter. One was chained to a fence, the other trapped in a kennel. Their body temperatures registered at 130+ degrees.
Texas is one of the hottest states in the U.S., yet nothing is being done at the state level to ensure pet safety. The result is animals dying week after week from preventable circumstances.
Tethering dogs, chaining dogs and keeping dogs confined in one place for long periods are all inhumane. No dog should be straining against the end of a chain, let alone without access to food, water or shelter from the elements.
I demand you reverse your veto of the Safe Outdoor Dogs Act and prove that Texas is a safe state for dogs!
Sincerely,