Take the Lost Pet Pledge and Heal the Heartache!
9,915 signatures toward our 50,000 Goal
Sponsor: The Animal Rescue Site
More than 10 million pets are lost each year. Sign the pledge and help us bring these pets home!
---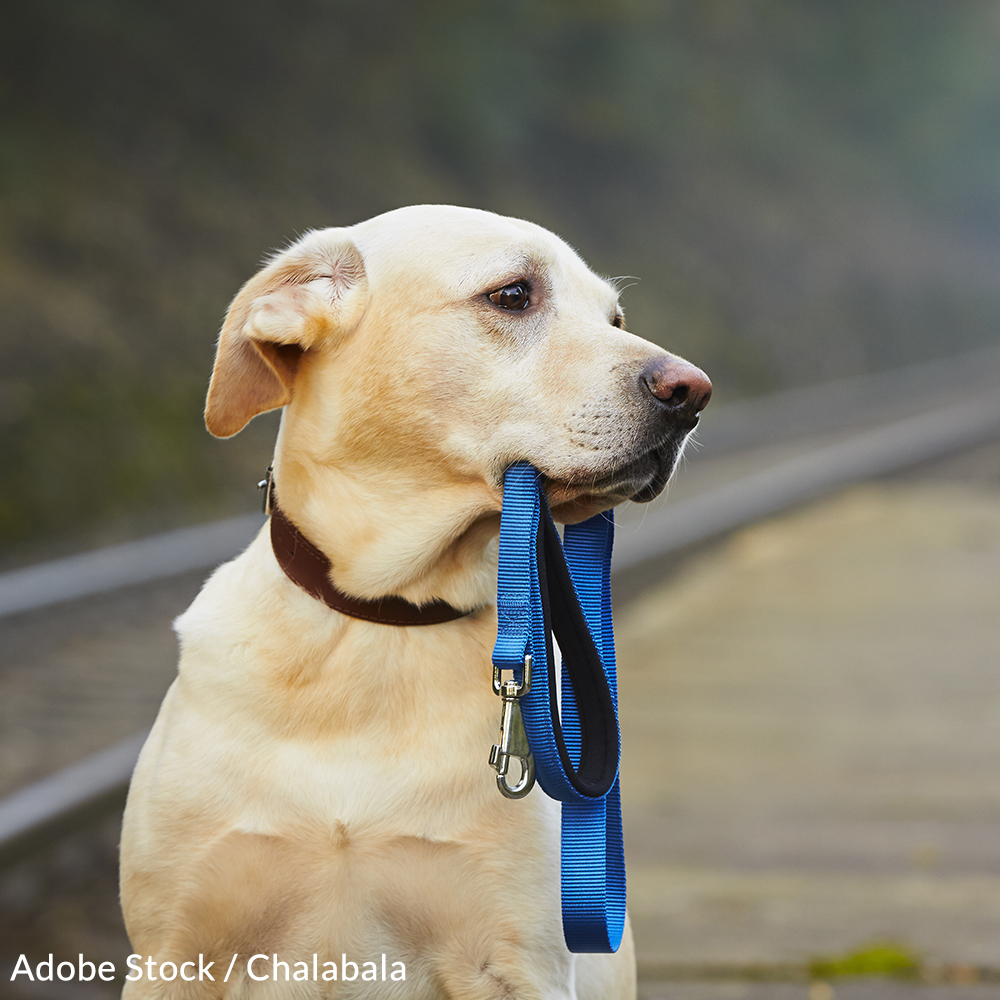 Before you finish this sentence, another family pet will have gone missing in the United States1. More than 10 million pets are lost each year, but only a tenth of those pets are ever found2.
With just a few preventative measures, you can help make sure your pet and others remain safe and secure.
One of the most effective ways to avoid losing your pet is to keep them under supervision. That means never leaving your dog or cat out for long periods while you are away. Bored pets are more likely to try to escape from a yard. It's also unsafe to leave your pet in a car, as doing so can put them at risk of death from heat exposure  or being stolen.
As many as 1.5 million dogs and cats are taken from yards and cars every year, and most of them are never recovered3.
Getting your pet microchipped will also reduce the risk of being separated, but you have to take it one step further to make the implant useful. Register the microchip with your personal contact information and you will save a lot of heartache and frustration if your furry friend ever goes missing4.
If you do lose your pet, don't lose hope! Here's what you should do:
Look - Walk around your neighborhood or where your pet went missing and call their name. If they don't come back within a few minutes, it's time to try other options.
Call local animal shelters - It's possible someone else may have already found your pet and brought them to the nearest shelter. Make sure you call every local shelter, starting with the nearest municipally funded on, as this is usually where people take found animals. 
Post on social media - No matter where you are, there's bound to be a representative community on social media where word of mouth travels much faster. Post your missing pet's description and pictures to your personal page, and encourage others to share5.
With your help, we can locate other lost pets, too. Take the lost pet pledge and support the search for missing dogs around the world!
To Top
The Petition:
As an advocate for the health and comfort of all animals, I hereby pledge to take a stand for missing pets by:
Looking vigilantly for my pet if they go missing, and helping others in my community look for their lost pets when needed, too.
Contacting all area shelters to make sure another caring animal advocate has not already found the missing pet.
Letting family, friends, and community members know through social media and other means of any missing pets, and encouraging them to spread the word.
Every day, and in every way, I will do my part to ensure that missing pets are brought home safe.
Pledged by,