Ask SpaceX to take steps to protect birds!
5,034 signatures toward our 30,000 Goal
Sponsor: American Bird Conservancy
Help us protect birds in Boca Chica: Please demand a full-scale, in-depth analysis of SpaceX's environmental impacts.
---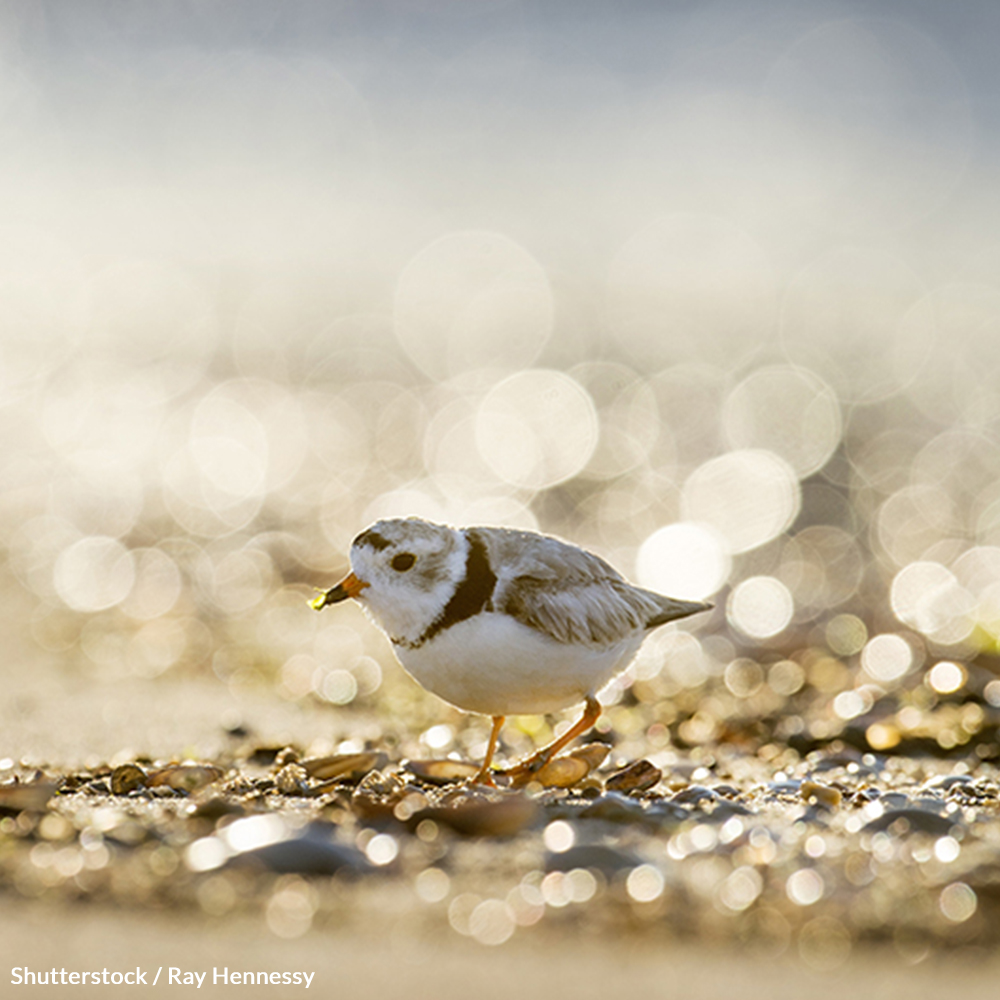 The SpaceX facility in Boca Chica is surrounded by federal and state public lands used by hundreds of thousands of birds1, including the federally Threatened Piping Plover and Red Knot, as well as the Endangered Northern Aplomado Falcon. These lands also support several species of sea turtles and mammals listed under the Endangered Species Act.
Despite the area's ecological importance, SpaceX has conducted and expanded operations with little oversight by federal authorities. Construction at the facility, launch activities, fires, and rocket debris are already impacting the wildlife of the Boca Chica region2.
Rather than minimizing operations to protect this fragile area, SpaceX has increased its scope well beyond what was specified in the Federal Aviation Administration's 2014 Environmental Impact Assessment. This includes testing a new rocket — a massive 400-foot-tall ship — that is much larger than originally authorized. It also includes development of a natural gas facility to extract and deliver fuel to the site3.
Over 14,000 acres of federal and state public lands have already been affected by the SpaceX facility — and much more is at risk if we don't raise our voices now.
To Top
The Petition:
Dear Mr. Musk,
The impacts on birds and other wildlife from SpaceX operations in Boca Chica are deeply concerning. Ongoing construction, fires, and rocket debris are impacting critically important and sensitive habitat used by hundreds of thousands of individual birds.
Launch operations and expansions are putting at risk species including the federally Threatened Red Knot and Piping Plover, as well as the Endangered Northern Aplomado Falcon. According to an analysis by Coastal Bend Bays & Estuaries Program in Corpus Christi, the Piping Plover population in the Boca Chica region has decreased by 54% over the past 3 years (2018-2021) since SpaceX started testing and launching rockets.
SpaceX operations have significantly changed since 2014, when the company was authorized to test and launch much smaller rockets than those being proposed today. I'm alarmed that operations have been expanded without a comprehensive study of impacts on wildlife and the environment.
Space exploration should not come at great cost to the environment and wildlife here on Earth. As CEO of SpaceX, it is your responsibility to ensure that there is a full assessment of how SpaceX operations are impacting habitats and ensure impacts are mitigated. I trust you will do the right thing by conducting a full environmental assessment.