Putting Puppy Mills Out of Business, Once and for All: A Personal Pledge
84,136 signatures toward our 100,000 Goal
Sponsor: The Animal Rescue Site
Puppy mills have been skirting laws and regulations for long enough, exploiting dogs and consumers for profit.
---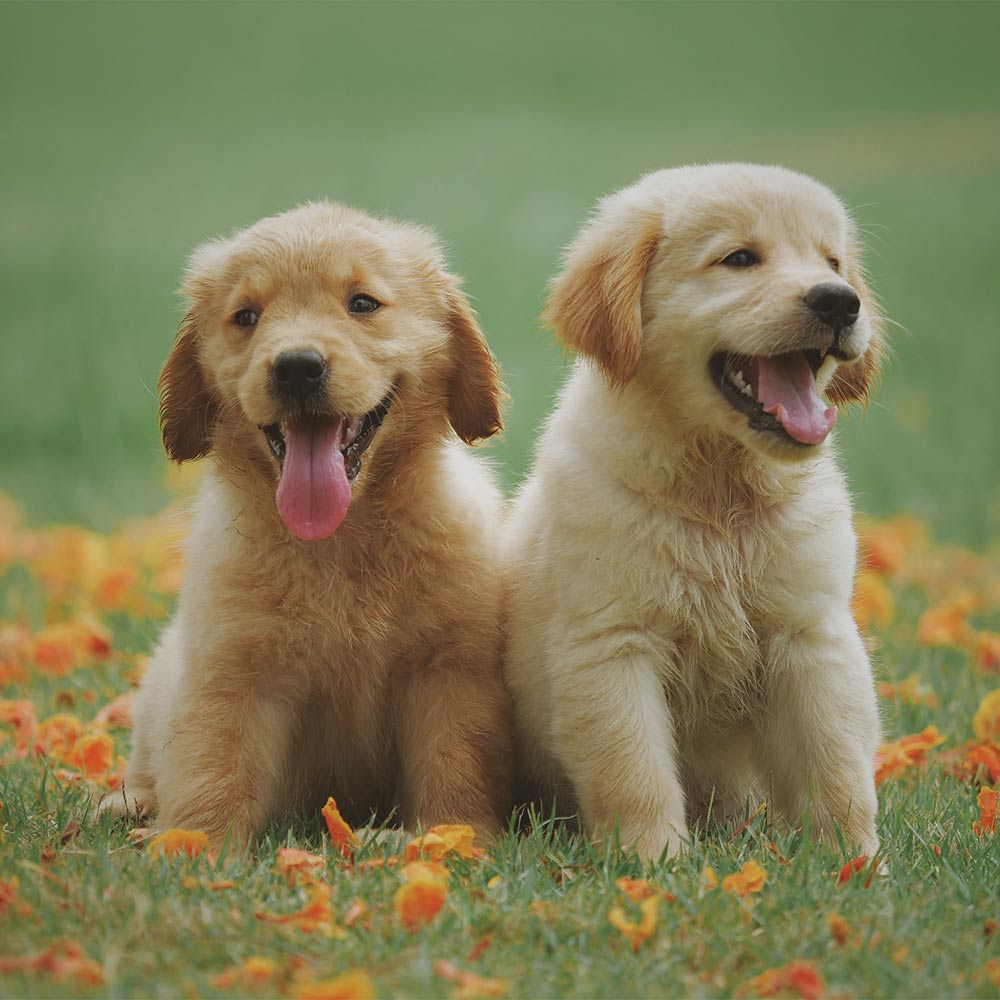 We've all heard of puppy mills — those large-scale, commercial operations that breed puppies for profit. The promise of high returns provides incentive to minimize overhead costs and maximize profit, and the dogs pay the price. Millions of cats and dogs, meanwhile, inhabit shelters where volunteers and charities struggle to provide even basic needs.
Despite the limited protection provided by state and federal regulations, such as the Animal Welfare Act, less-than-ethical entrepreneurs exploit loopholes to sell directly to consumers, often using the internet as a conduit.
While advocates continue to push for tougher legislation, consumers unknowingly purchase mill-bred puppies, perpetuating the cycle. Rather than relying on a lethargic legislative process, consumers can intervene directly by making responsible and informed decisions when searching for that new addition to the family.
Sign the pledge and put puppy mills out of business once and for all.
To Top
The Petition:
By signing this pledge and following the principles listed here, I am committed to the cessation of puppy mills and the unethical exploitation of puppies for profit. I promise to:
Always consider adoption first. With an estimated 6–8 million potential pets inhabiting shelters in the U.S., your next pet could be waiting at a local shelter. You don't just gain a family member, you're saving a life.
Boycott the middle man. Stay away from faceless pet stores and anonymous internet retailers as they are the most likely to sell puppies born in mills. Buy supplies from shops that support adoptions and refuse to sell dogs. Always inspect the facilities and ensure the puppy comes from a humane and respectable environment.
Spread the word. Already have a full pack? You can still help by sharing your knowledge with friends and family who might be looking to add one more. Puppy mills rely on consumer ignorance to peddle their product, using deceptive marketing to obscure the deplorable conditions. If more people were aware of the true nature of puppy mills, they could make an informed choice about where their puppy comes from.
For a healthier and happier puppy.