Save Pets From Abandonment After Foreclosure
18,159 signatures toward our 30,000 Goal
Sponsor: The Animal Rescue Site
California set the example protecting pets. Now it's time for the rest of the nation to follow suit.
---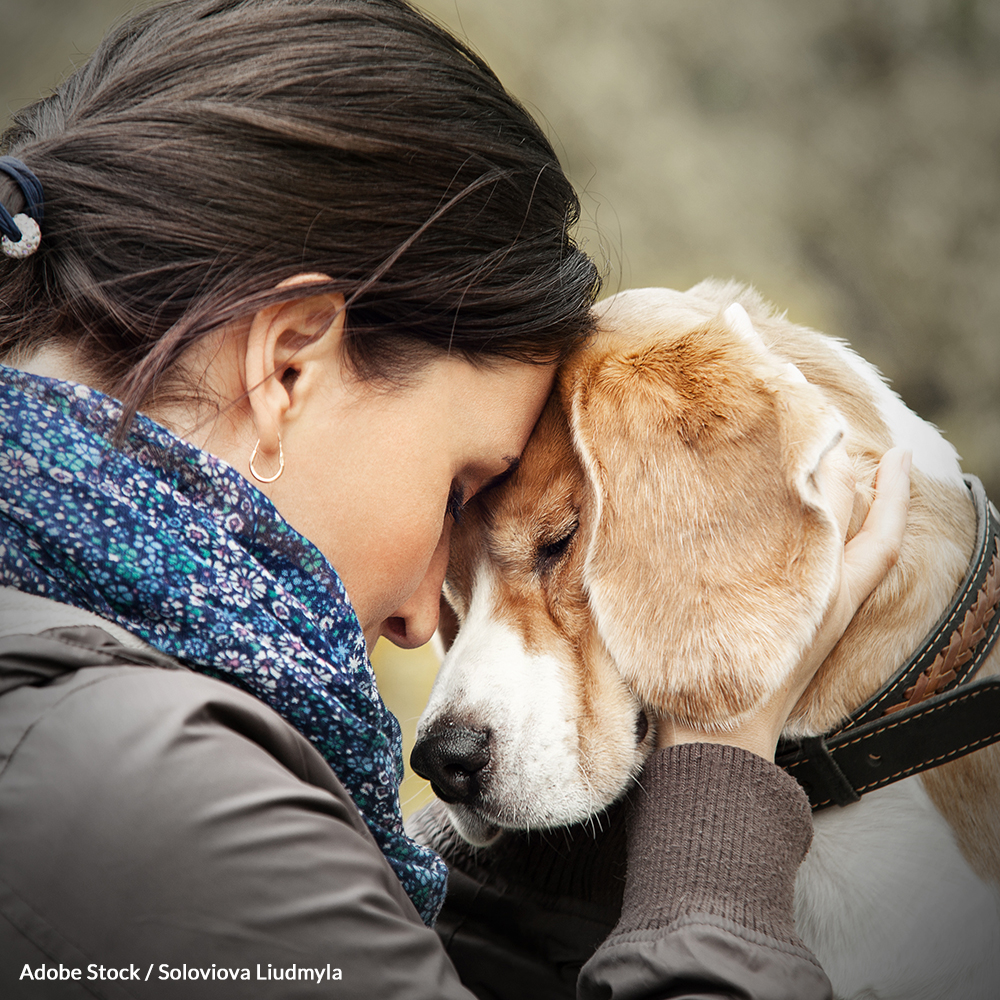 The foreclosure of a house is never a happy occasion — it involves an individual or a family losing their home, most often facing a bleak financial situation with a sudden lack of housing. That bad situation is made all the worse when pets are involved.
When someone can no longer afford to make rent or mortgage payments, it is also a challenge to afford to properly care for animals. Animal shelters are seeing an increase in pets being surrendered because their owners are being foreclosed upon. And the foreclosure rate has sharply increased due pandemic pressure and unemployment2. These factors combined have led to a rise in "economic euthanasia," where a pet is put down by its owner simply for financial reasons3.
Cases can be found around the country every year of starving animals being found in abandoned homes after their owners move out and leave them behind4. The lucky ones are found and rescued. The others don't survive due to starvation or exposure.
In 2008, however, California passed a law which "makes abandoning a live animal on vacated or foreclosed property an 'involuntary deposit' and requires the property's owners (including banks, real estate companies, and other corporations) to notify animal control immediately5." This state law allows animal control to quickly and efficiently retrieve abandoned pets from their homes and makes abandoned animals the responsibility of the individuals or groups that own the property.
Unfortunately, laws concerning the welfare of animals during or after a foreclosure differ from state to state and are severely lacking as a whole. With California as the example, we need the Department of Housing and Urban Development (HUD) and Congress to enact a federal law protecting animals from abandonment at a foreclosure nationwide.
Sign the petition and be a voice for the animals that cannot speak for themselves. Don't let pets become victims of financial hardships and suffer abandonment! These pets deserve to be rescued!
To Top
The Petition:
To the U.S. Department of Housing and Urban Development, Senate Committee on Banking, Housing, and Urban Affairs:
Hundreds of thousands of homes are foreclosed upon in the United States every year. Many of those homeowners have pets, and far too many of them were forced to either surrender their pets to an animal shelter or, in the worst cases, abandon them to survive or die on their own.
The financial hardships of individuals should never result in a life or death struggle for an innocent, abandoned animal.
According to the Stanford Journal of Animal Law and Policy, a "National Council on Pet Population study of 12 animal shelters throughout the United States shows that moving is the most common reason for relinquishing dogs and the third most common reason for relinquishing cats." Shelters have cited that "moving" is often a euphemism for foreclosure, and cities with high foreclosure rates like Detroit and elsewhere have seen their animal shelters overrun with relinquished and rescued animals.
It is the unfortunate reality that animals are being left behind, abandoned, without food, water, or protection from the elements in foreclosed homes when their owners cannot take them with them or afford to continue properly caring for them. These animals can go days or weeks without being found, if found at all. California, however, found a solution to this problem.
In 2008, with the passage of Assembly Bill No. 2949, California made "abandoning a live animal on vacated or foreclosed property an 'involuntary deposit' and requires the property's owners (including banks, real estate companies, and other corporations) to notify animal control immediately." This law protects innocent pets from abandonment, starvation, and death. This same measure needs to be adopted by the Department of Housing and Urban Development and passed as a federal law by Congress to provide the same protections to animals nationwide.
I implore you to follow California's example on a national level and save innocent pets from becoming victims of foreclosure and economic hardship. It was Mahatma Gandhi who said, "The greatness of a nation can be judged by the way its animals are treated." The United States of America is too great a nation to allow animals to be victims of economic and housing matters. Help these animals by passing a federal statute that mirrors California's state law.
Sincerely,